The Object of this Web site was sold...It went to a good home with two other Altered Wheel Base 65's.
I have plans for my AFX 2, with a 65 Cornet body located...
Stay tuned for the second build.
This site was primarily set up to show my building of a 65 AFX/SFX... take a look around, I also have a photo gallery of neat vintage and contemporary photos. I have also posted some of my past projects...I will be adding more there as or if I get to scan those photos...
Thanks and enjoy,
Mark Samson Keshishian
Some Classic AFX shots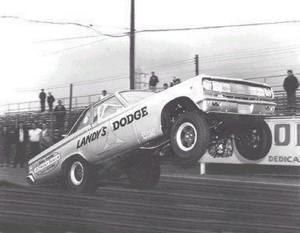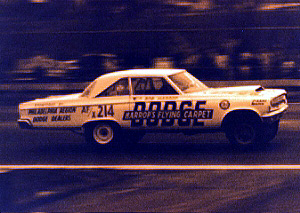 A/FX, Factory Experimental drag cars from 1965